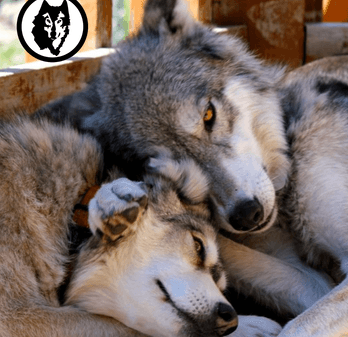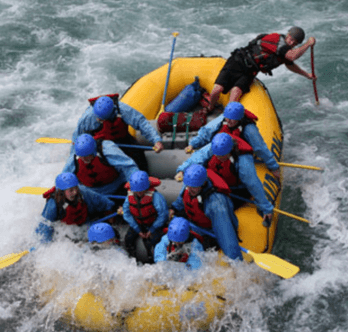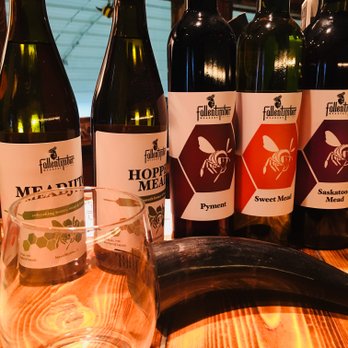 Chinook Rafting
Chinook Rafting has different levels of intensity to suit everyone's needs- whether it is a family rafting trip or an adventurous white water rafting experience, you can be sure that there's a river right for you.
For additional information please visit:
Fallentimber Meadery
Mead, Bees, Honey and Beeswax
Enjoy touring & tasting and learn what all the "buzz"
is about.
Walkins are welcome or if you are a group of 10 or more
please book by calling 403 637 2667 or visit
Yamnuska Wolfdog Sancturary
Come enjoy an up-close and intimate look at wolves and wolfdogs. The sanctuary, located just outside of Cochrane, is a must visit and offers a variety of tours from self guided to semi private tours.
To book or more info:
http://yamnuskawolfdogsanctuary.com